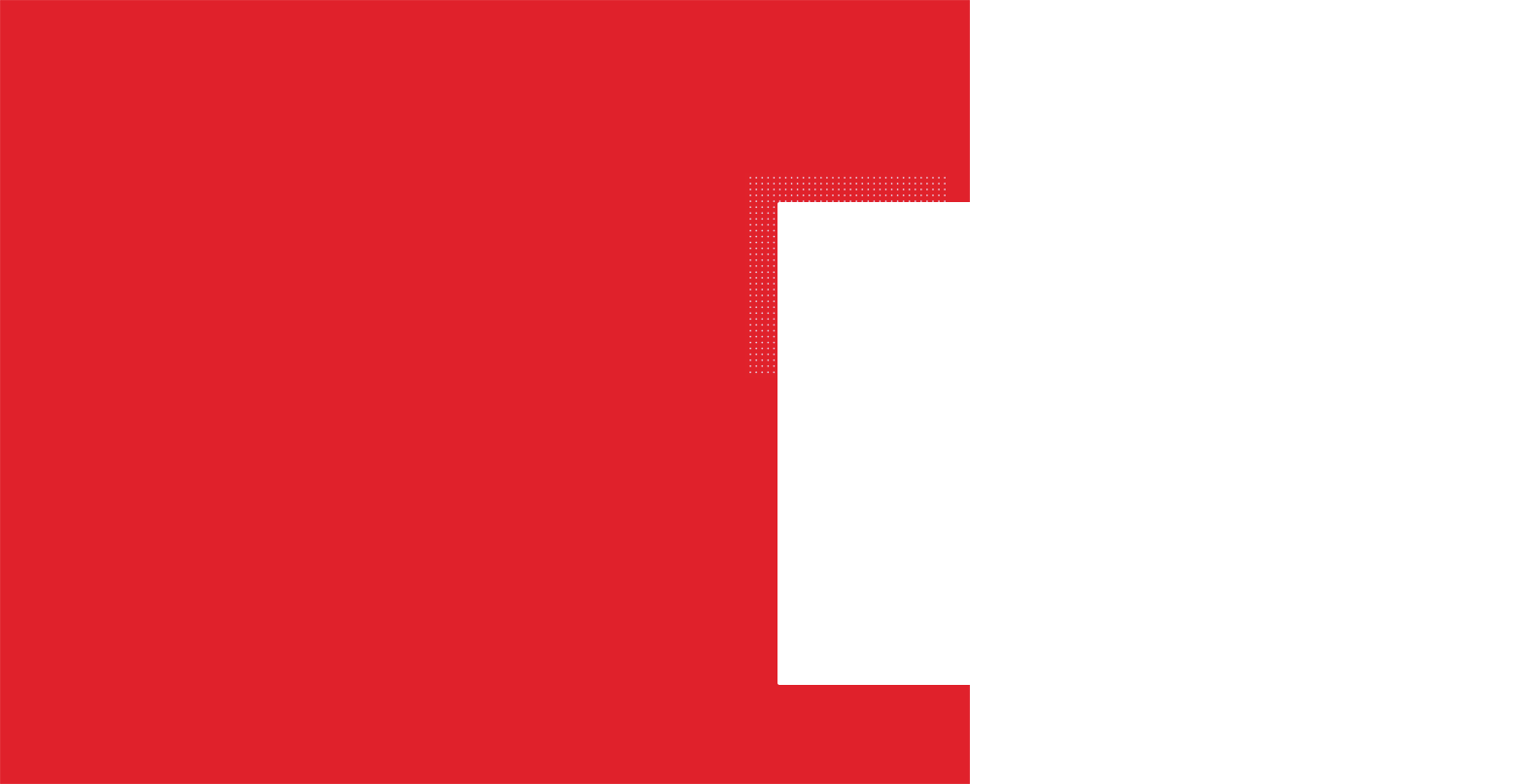 Helping you find the best
Looking for a Pro? Let us connect you with someone in your area. With just a touch of a button, receive multiple quotes from local licensed, and insured Pros. Chat with a Pro, schedule service, and pay for the job all through our app!
YOU GOT OPTIONS AND WE MAKE IT EASY!